Senior Wellness Center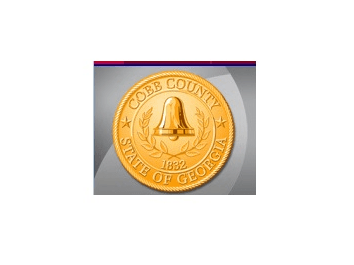 1150 Powder Springs St.
Marietta
GA
30064
770-528-5355
https://cobbcounty.org/index.php?option=com_content&view=article&id=2053&Itemid=638

Monday - Friday from 08:00 AM to 05:00 PM (Closed on Saturdays and Sundays)
Come see the amazing opportunities for Seniors available at the Cobb County Senior Wellness Center in Marietta, GA. Senior Wellness Center opened in August 2012 and offers a wide array of activities designed to enhance the well-being of adults age 55 and above. Areas of activity include a weight room, art studio, teaching kitchen, fitness studio, and classrooms. Additionally, a large conference room and dinner theater offer adults the opportunity to meet in comfort and enjoy live performances. Workout Central-EXTENDED HOURS! Adults age 55+ are welcome to use the exercise equipment at Senior Wellness Center Monday-Thursday 9:30am-7:00pm and Friday 9:30am-6:00pm. Orientation for using the equipment is required and held every Thursday at 9:00am. Additionally, a Physician's Release is available at the front desk and must be submitted prior to using the equipment.
Service Categories
Senior Activities
Senior Centers
---
This page has been formatted by Senior Living Choices for easy printing so you can take this with you.
This information has been secured from sources we believe to be reliable, but we make no representations or warranties, expressed or implied, as to the accuracy of the information. You must verify the information and bear all risk for inaccuracies.