VITAS Healthcare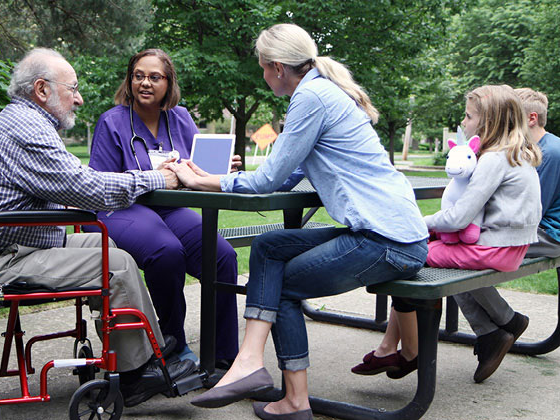 1999 Medical Parkway, Suite C
San Marcos
TX
78666
888-704-5131
http://www.vitas.com/
VITAS Healthcare, the nation's leading provider of end-of-the-life care, offers comprehensive services to hospice patients and their families in South Central Texas.
Service Categories
Hospice & Palliative Care
---
This page has been formatted by Senior Living Choices for easy printing so you can take this with you.
This information has been secured from sources we believe to be reliable, but we make no representations or warranties, expressed or implied, as to the accuracy of the information. You must verify the information and bear all risk for inaccuracies.