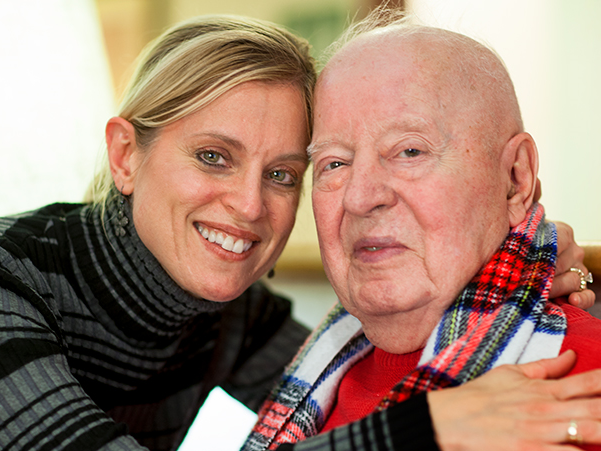 11630 Four Iron Drive
Austin
TX
78750
512-918-2800
http://https//www.arden-courts.com/locations/arden-courts-of-austin
Memory Care Is All We Do Arden Courts Memory Care Community, located on Four Iron Drive in Austin caters to the special needs of individuals with memory loss. Staffed by specially trained caregivers, Arden Courts cares for individuals diagnosed with Alzheimer's disease and related dementias. Our community features friendly common spaces, an inviting kitchen and family rooms and walking paths within enclosed courtyards, all designed for the safety and comfort of our residents.
Community Features & Amenities
Air Conditioning
All Utilities Included
Cable TV
Controlled Access Entry
Handicap Accessible
Maintenance Free
Transportation Services
Outdoor Areas
Social Activities
Linen Service
Restaurant Style Dining
Community Services
24-Hour Staff
Activities Program
Laundry Service
Medication Monitoring
Memory Care Community
24 hour supervision
staff specialy trained for Alzheimer's & Dementia
Hourly safety checks
Monitoring, blood pressure, vitals, weight, etc
Responding to and treating health problems
Assisting with medications
Assistance in arranging medical care
Outside rehab & physical therapy available
Assistance with dining and eating, if necessary
Personal hygiene
Bathing
Dressing and undressing
Mobility—help with walking, transferring from bed
Toileting
Personal laundry services
Weekly housekeeping and linen services
Assistance with dining and eating, if necessary
---
This page has been formatted by Senior Living Choices for easy printing so you can take this with you.
This information has been secured from sources we believe to be reliable, but we make no representations or warranties, expressed or implied, as to the accuracy of the information. You must verify the information and bear all risk for inaccuracies.