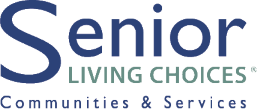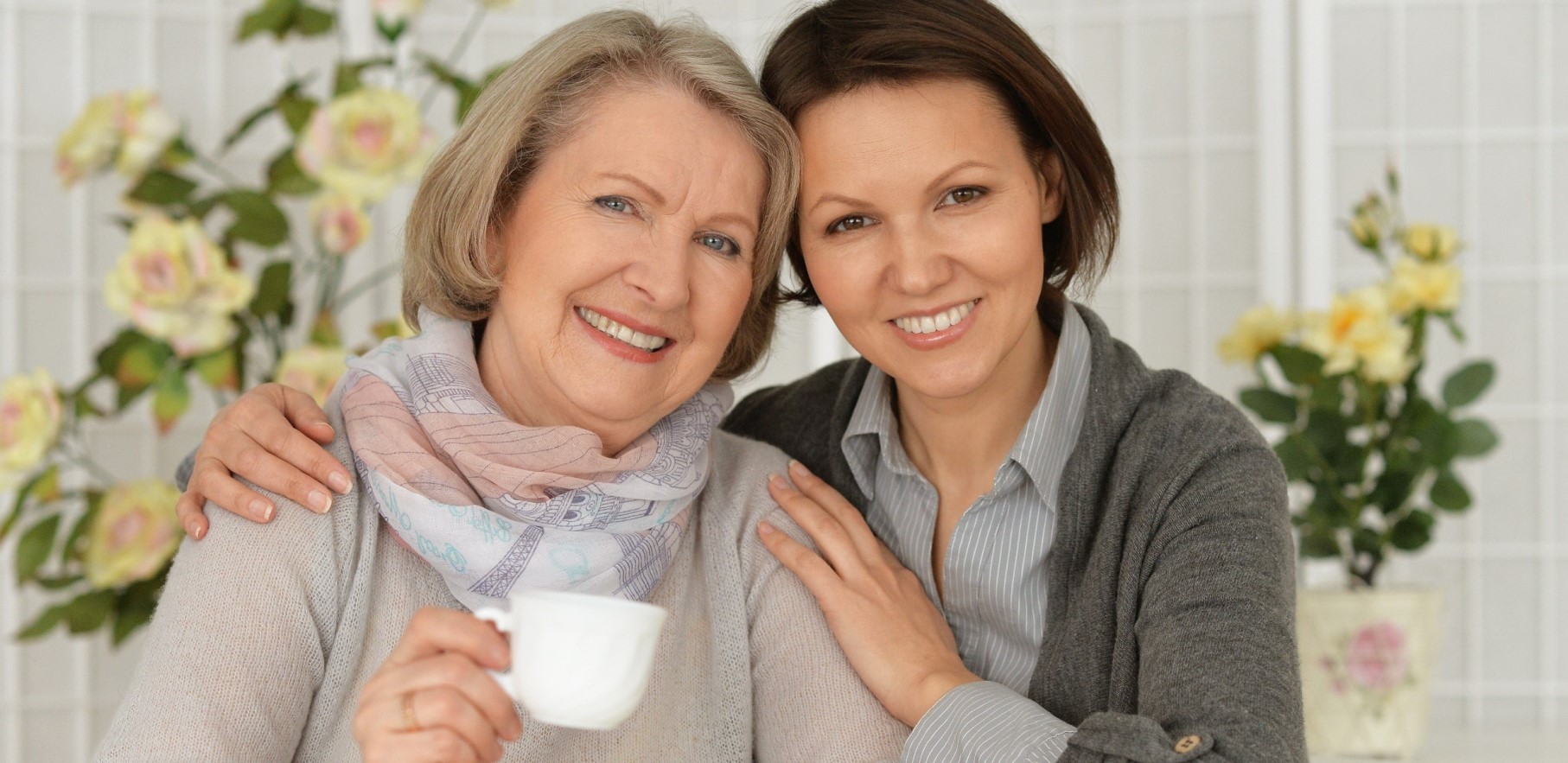 Welcome to Senior Living Choices
Senior Living Choices is committed to providing you with the best resources to choose the perfect living community. We help you filter thousands of active adult communities, independent retirement communities, senior living or assisted living communities by location, type, or specific amenities.
Whether you are just getting ready to retire to an active lifestyle, a senior searching for assisted living options, or a family member helping a loved one, we have the information you need every step of the way.
---
Senior Housing & Care

Senior housing provides residents with a comfortable and safe environment that feels just like home, offering customized personal care depending on one's specific needs. Search assisted living communities, residential and personal care homes, memory care communities, rehabilitation and skilled nursing homes, hospice care, and respite care which offer different

Assisted Living Amenities

Balanced meals daily
Social events and activities
Exercise and wellness programs
Transportation services
Assistance with daily tasks
24 hour medical care

Active Adult Communities

Retirement and independent living communities are a great choice for those who are 55 years or older are capable of caring for themselves. Active adult communities allow you to maintain an independent lifestyle while surrounding yourself with amenities designed to provide easy access to social and recreational activities. Retirement communities can be found all over the nation and offer a wide variety of services designed to attract residents to their specific properties.

Retirement Community Services

Recreational activities and services including swimming pools, fitness centers, golf and tennis facilities and hiking and biking trails
Social, educational and cultural activities
Nearby access to dining, education and medical facilities
Relative maintenance-free living
Transportation services

Active Adult Homes

Active Adult Homes are designed for mature adults who are looking for low-maintenance properties that provide easy access to shared amenities. Similar to retirement communities, these neighborhoods are typically designed for retirement-aged home buyers. These independent homes can include single-floor living or floorplans with the master bedroom, bathroom and laundry on the first floor. To keep residents occupied, 55+ communities are located close to recreational, cultural and social centers and activities.

55+ Real Estate Amenities

Parks, and recreational trails
Lifestyle center with social events and activities
Sports facilities like tennis, golf, shuffleboard
Meeting clubs focusing interests and hobbies
Homecare services

Products & Services

We have compiled an extensive set of senior care providers, services and caregiving products to assist for each individual's specific needs. This includes licensed health care professionals who fulfill medical care needs and professional caregivers who ensure that daily living tasks and activities are met. Our REALTORS® and moving services specialize in assisting seniors and their families with relocating. Search this section to find the best senior service providers and caregiving products.

Senior Care Providers

In-home care, home health care and hospice
Wills, trusts and financial planning
Realtors, senior care auditors, locators and moving services
Medical facilities and pharmacies
and much more!
---